Announcing the existence of "Voice of Women of Balochistan"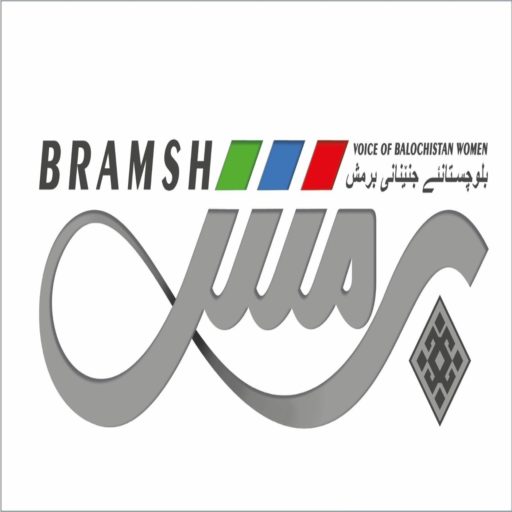 Baloch women, who have always fought shoulder to shoulder with Baloch men in the challenges of their social life and habitat, have played a heroic and decisive role in the formation of the society and social structure of the historical Baloch nation.
During the last hundred years, the historical land of Balochistan has undergone social transformations and geo-political divisions due to the invasion of global and regional colonizers, its social growth and development has also been damaged, and in the meantime, Baloch women have faced the most social grievances. . Balochistan women have been faced with serious social harms due to the dominance of patriarchal culture in Balochistan society in addition to the many oppressions caused by the autocratic and reactionary rule of the colonialists ruling the Balochistan society and have been placed in the position of third-class citizens.
We women of Balochistan have a long way to access equal rights with Balochistan men. In this matter, we have no doubt that women can achieve gender equality by fighting and empowering themselves and with the support of knowledgeable men of Balochistan.
Cohesion and organization in an effective organization for gender equality based on the foundation of the United Nations Human Rights Charter is one of the necessities of today's Baluchistan society.
Realizing this necessity, we, a group of Baloch women, recently contacted each other and exchanged thoughts and opinions, which resulted in drafting the organization's statute and charter, approving internal regulations and following up on the planned activities ahead of us.
The name of the organization "Balochistanye Janani Barmesh" (Voice of Baluchistan Women) was chosen
Baluchistan Ye Janani Bramsh (Voice of Baluchistan Women)
Voice of Balochistan Women (VBW)
Maryam Sardarzahi, the first official
Hamideh Shastan, Communications Officer
Fazileh Raesi in charge of media
Speaker Mehrnoosh Shahbazi

[email protected]
January 13,2022