A Sense of ownership over women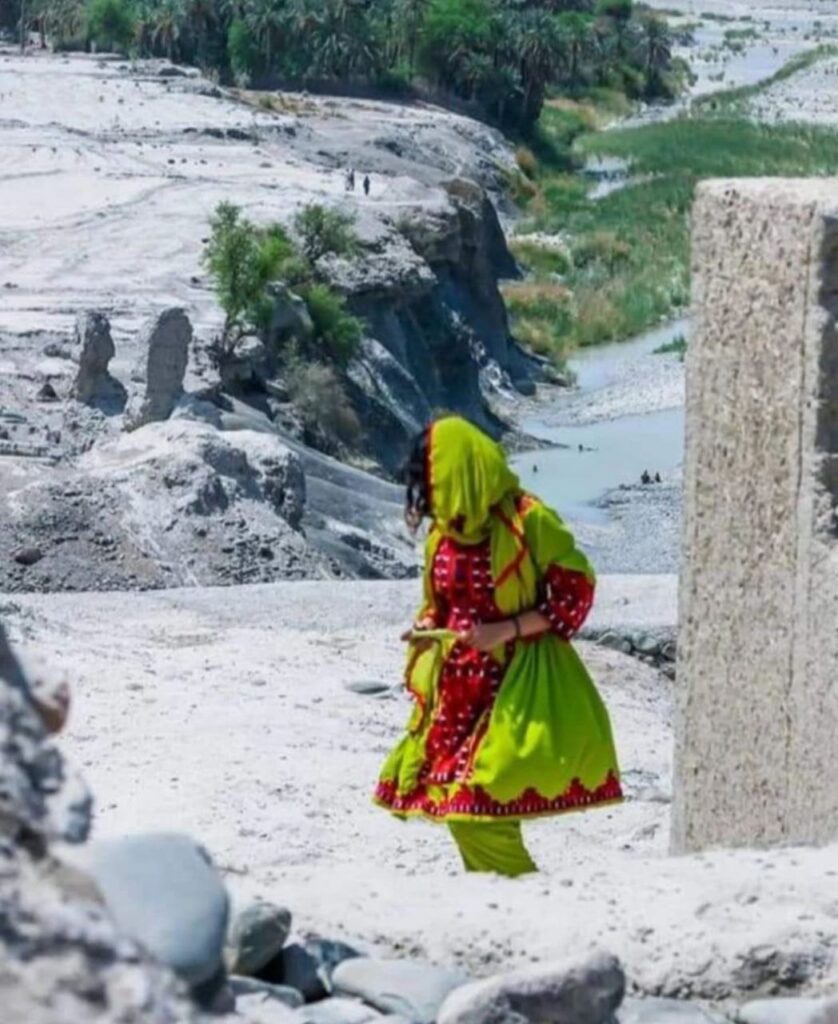 Fazileh Raesi
The publication of a "Baloch woman's" image of herself in cyberspace and especially on social networks leads to the association of the concept of "shame and honor" and deviation from the framework of "zeal" in the minds of many Baloch men. In the patriarchal Balochi society, such people, who unfortunately make up the majority of the Balochi male population, think to themselves that if other women see such a picture, lest the ugliness of such "ugliness" be shed and as a result, women under their domination Do this in the future!
What has led to the creation of such an atmosphere is actually the religious attitude and education that has spread in Balochistan as an import over the past few decades. The religious oppression allowed to the Sunni Baloch people by the Shia government on the one hand and the resistance of the Baloch community with religious symbols and signs from the bastions of mosques and seminaries with often regressive teachings on the other hand, has created an atmosphere in Balochistan that is in opposition With independence, a woman is free and has a will. When a woman in such a society shares her image on social medea, these men see their honor in danger with so-called zeal, and sometimes the scope of this issue is so wide that not only the father, brother or husband feel that the owner Them are him, but most of the men in the society also find a sense of ownership over her. In response to this, they have treated her in the worst possible way and by resorting to threats and intimidation, they ask her to remove that image as soon as possible, lest the "reputation and honor of Balochi" be ruined.
Also, we have heard many times that the religious clerics of Tribune, instead of encouraging correct culture and learning virtual literacy, have asked Baloch men not to give smart phones to women, lest they disobey Sharia law.
Fear of change is the most important factor that makes men think to themselves that women are created for houswork, to stay at home and take care of home affairs and children only. In fact, we are facing a society that has been Talibanized to some degree. The Taliban also do not recognize the presence of women in society and are afraid of women's awareness.